Posts Tagged 'Martin Landau (1928-2017)'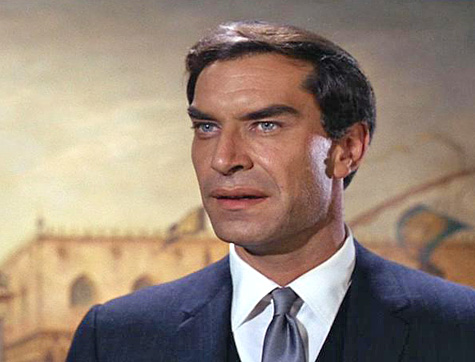 We learned that Martin Landau died yesterday.    His career was very diverse:    
Landau was born June 28, 1928, in Brooklyn and worked as a cartoonist for the New York Daily News before becoming an actor, according to the Internet Movie Database.
Landau's career spanned the decades. In 1957 he had a part in the play "Middle of the Night," with Edward G. Robinson and ended up on the West Coast, according to the Internet Movie Database.

To the general public, Landau was best known to the public for playing master of disguise Rollin Hand for a top-secret spy team in the 1960s series "Mission: Impossible," in which his then-wife Barbara Bain also starred.
I remember him a  lot from "Mission Impossible", a truly great show.     I also recall "North by Northwest", another great Alfred Hitchcock movie.
RIP Mr. Landau.